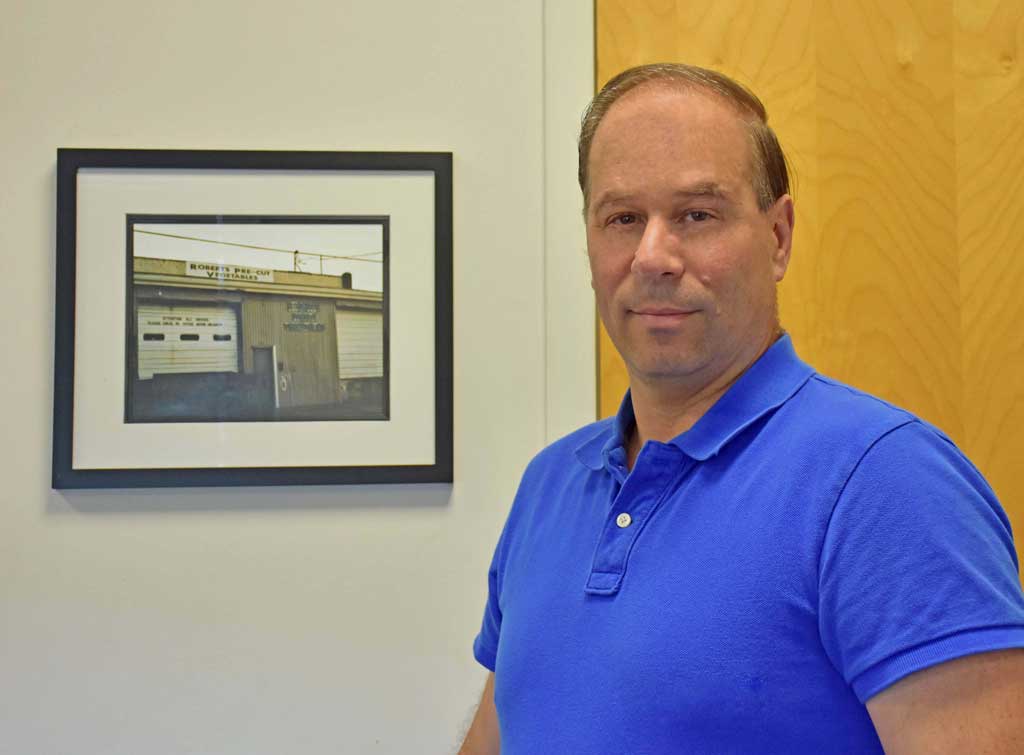 Robert Twardowski
Robert Twardowski started off as a production manager working for a major produce supplier. Troubled on how things where being run, he tried to always do things the right way with no support from the company owners. Robert finally had had enough and decided to open up his own business along with his wife right here in Rhode Island.
Robert took his 10 year knowledge and his five pronged approach, which included food safety, delivery, ordering, customer cut specification, product pack and specifications, and pricing along to his new company.Roberts Precut Vegetables was finally here. Robert has based his company off hard work, dedication and perseverance.
He has used his unique traits to create an innovative process for cutting fruits and vegetables. Robert understands how important reliability is, he has striven to maintain his reputation for being one of the most reliable vendors in the industry.
Meet the Team
These are some of the faces behind the Precut.
Why? Because we all want to know who we are doing business with. It's a human thing.
Susan Twardowski –
President
Robert M. Twardowski –
General Manager
Monica Twardowski –
Office Manager / Head of Marketing
Sandy – Accounts Receivable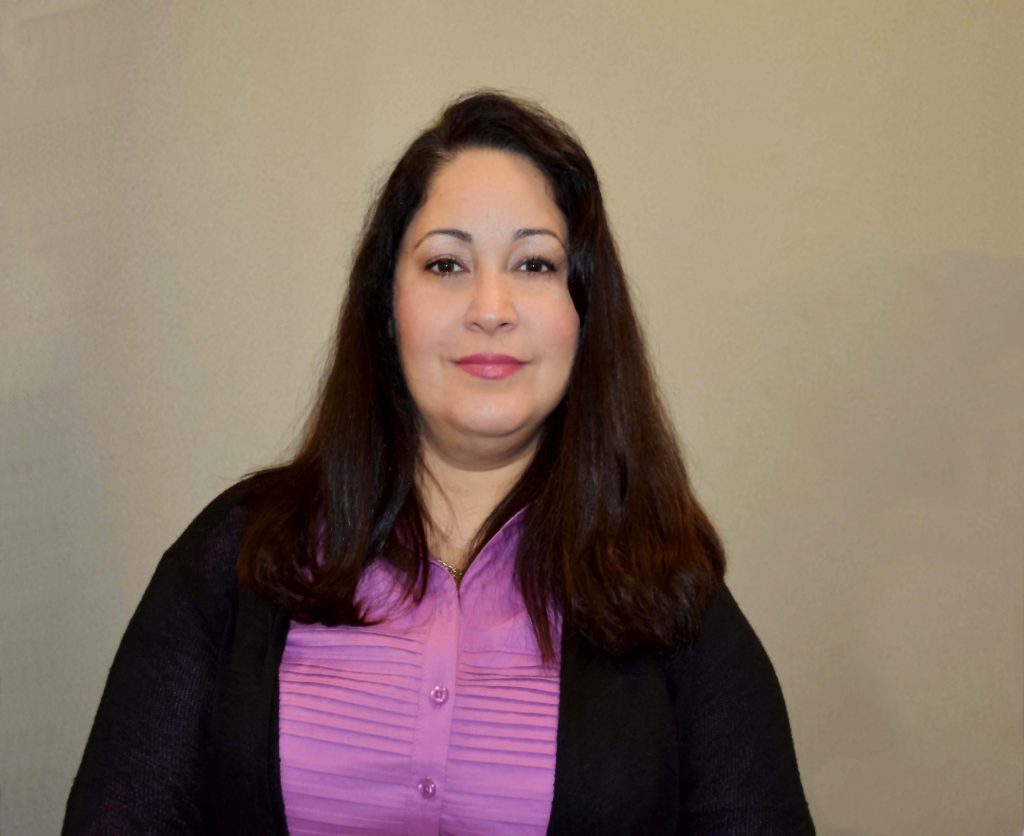 Production Managers
(Left to Right)
Edgar, Marco, Dany, Gilberto
Give us a try…
Call us today to set up a meeting.