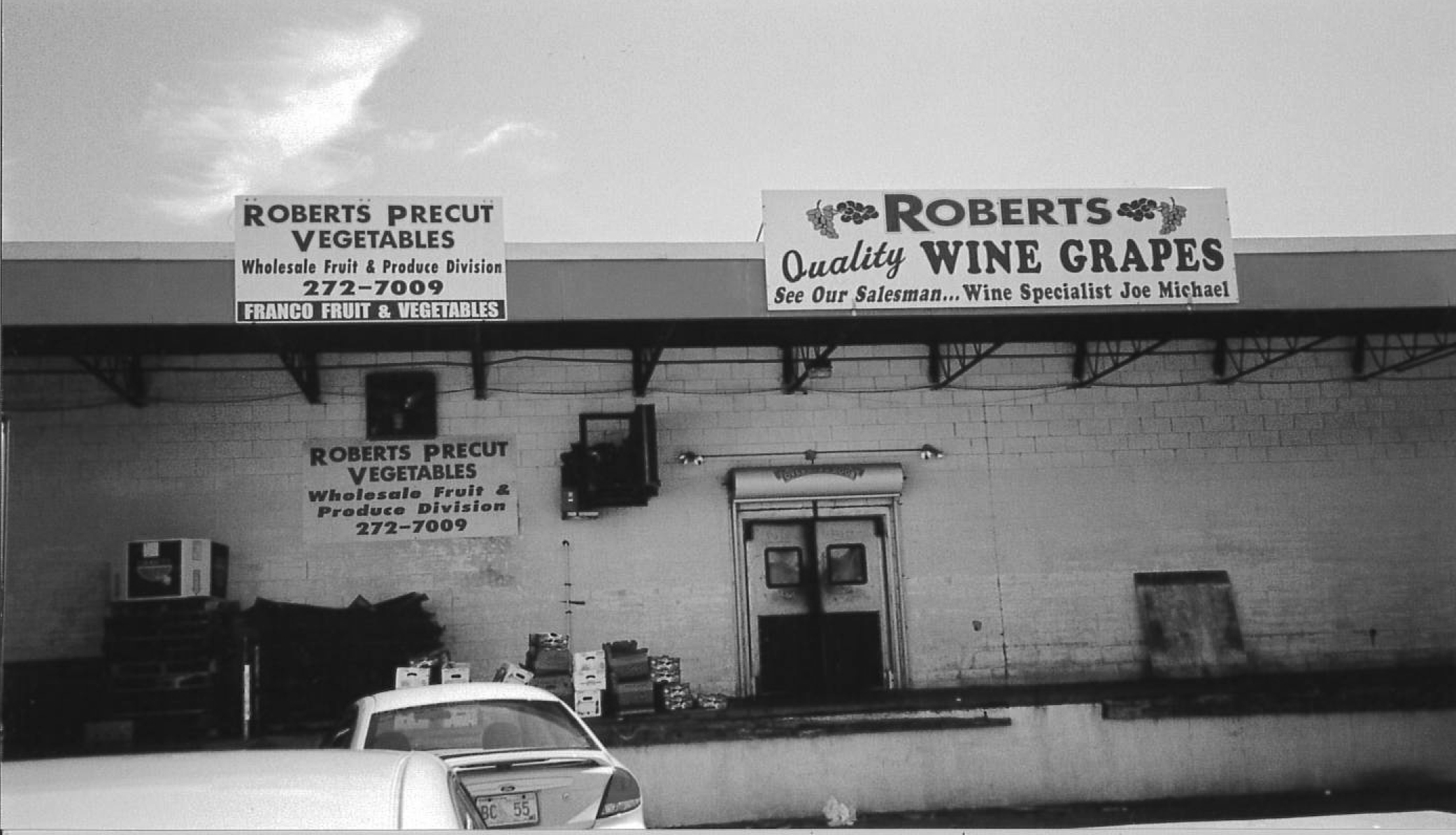 The business began functional operation on August 27 1997, with a total of sixteen employees. What began in a small facility, less than 3,000 square feet located in the heart of Providence, RI. With many years of hard work and dedication, Roberts precut soon developed into a force in the industry. On January 19 2008 Roberts opened the doors to its new 5-star facility.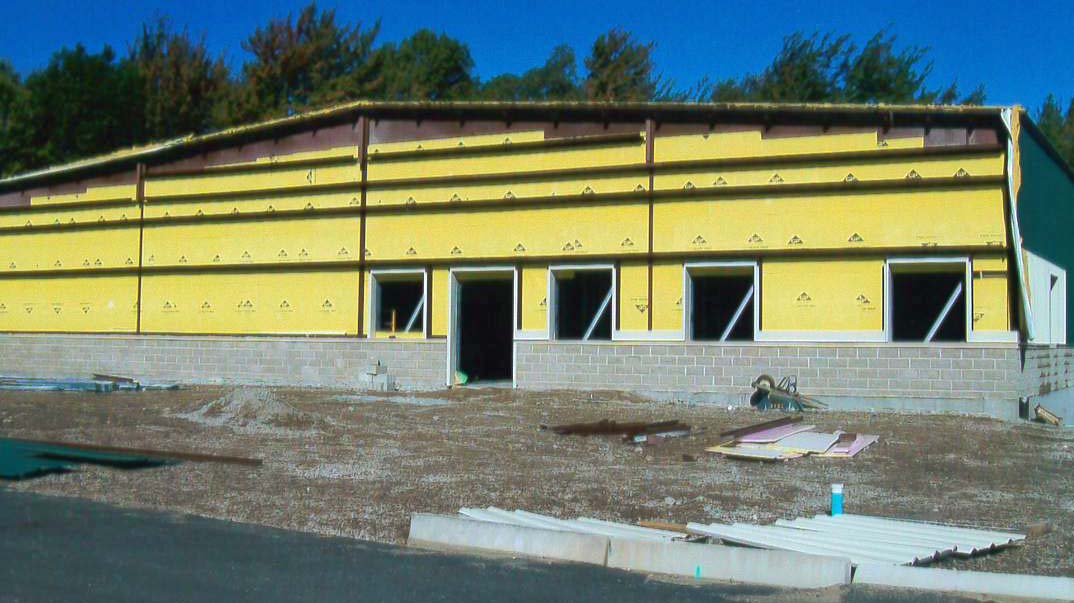 Located in Cranston, RI. The Modern facility gave Roberts countless opportunities for business. With the same attention to detail and high level of service regarding our customers, Roberts updated its-self to make sure its customers continue on receiving the best quality produce handled the proper way. From the refrigerated loading docks to the different temperature cooler and production rooms, every area produce resides in is refrigerated, following the "Never Breaking the Cold Chain" motto. With the use of and rigid compliance with all the proper food safety and quality assurance precautions including but not limited to  H.A.A.C.P. plan which incorporates our Kosher, Organic, and GFSI certification, thus allows the company to operate at the highest of industry standards.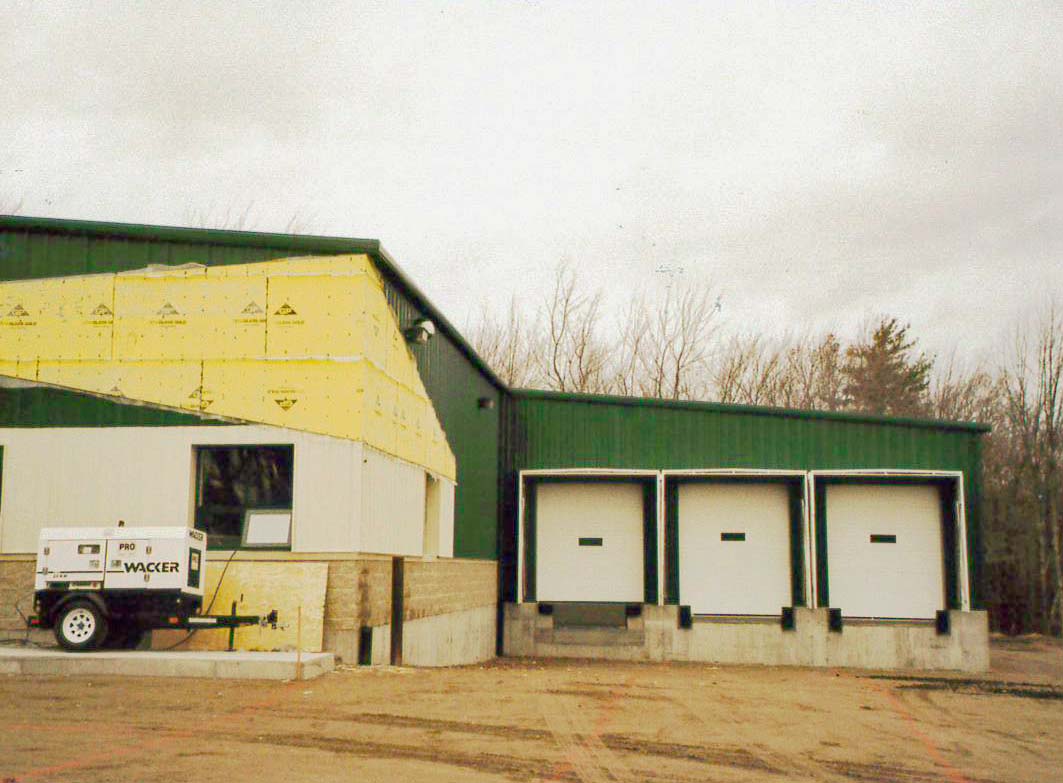 Now looking back at over 20 years Roberts Precut Vegetables, Inc. has continued to successfully grow by staying focused on its mission. Roberts Precut has never allowed itself to lose track of where it has originated from. We dedicate ourselves to all our customers, from the businesses that have grown along with us to the companies that are just getting started.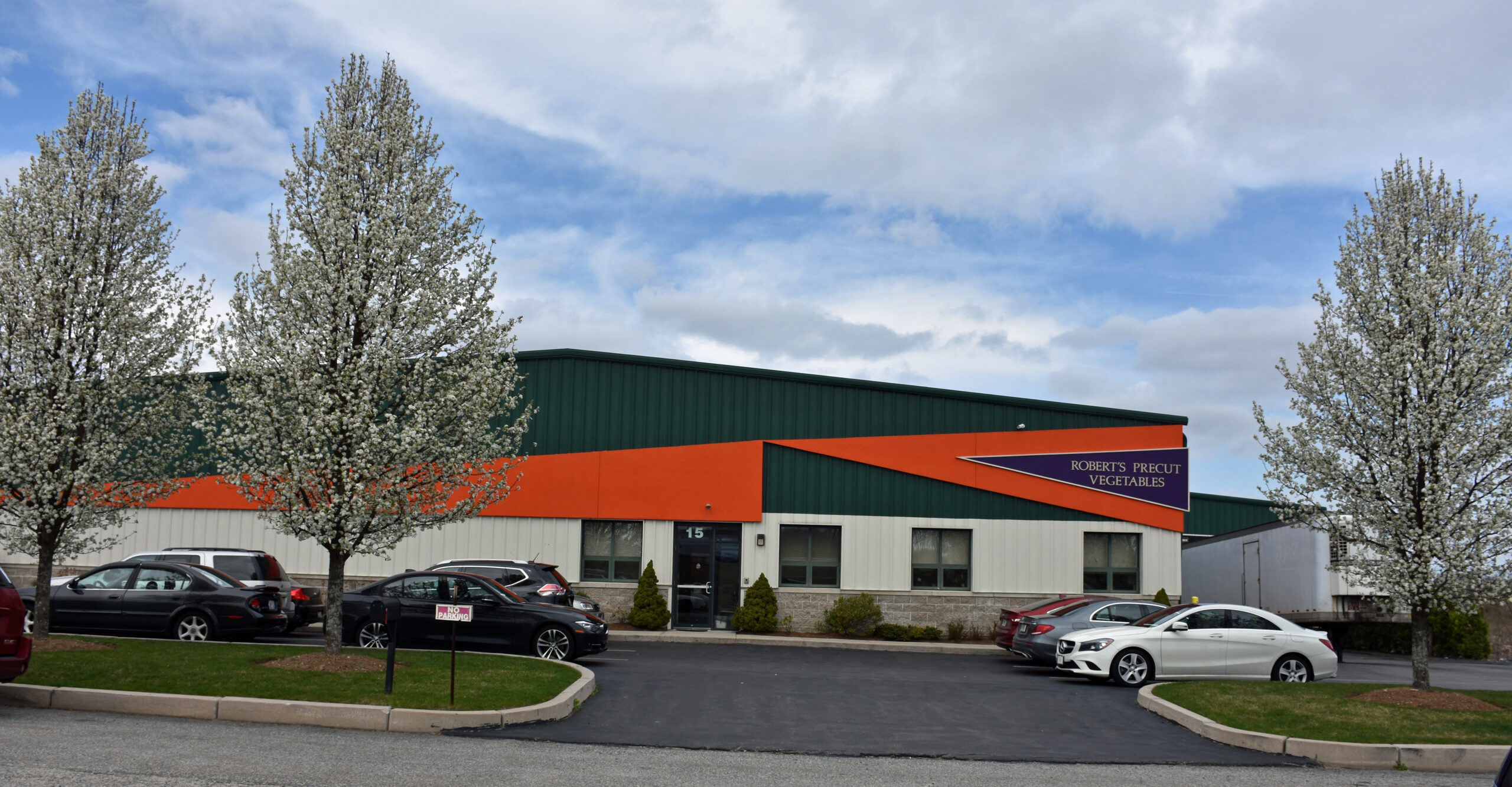 Roberts will continue to align itself with all of the most current trends on food safety, product development and machinery in staying on the cutting edge of the food service industry.