Always Fresh
Organic & Kosher Certified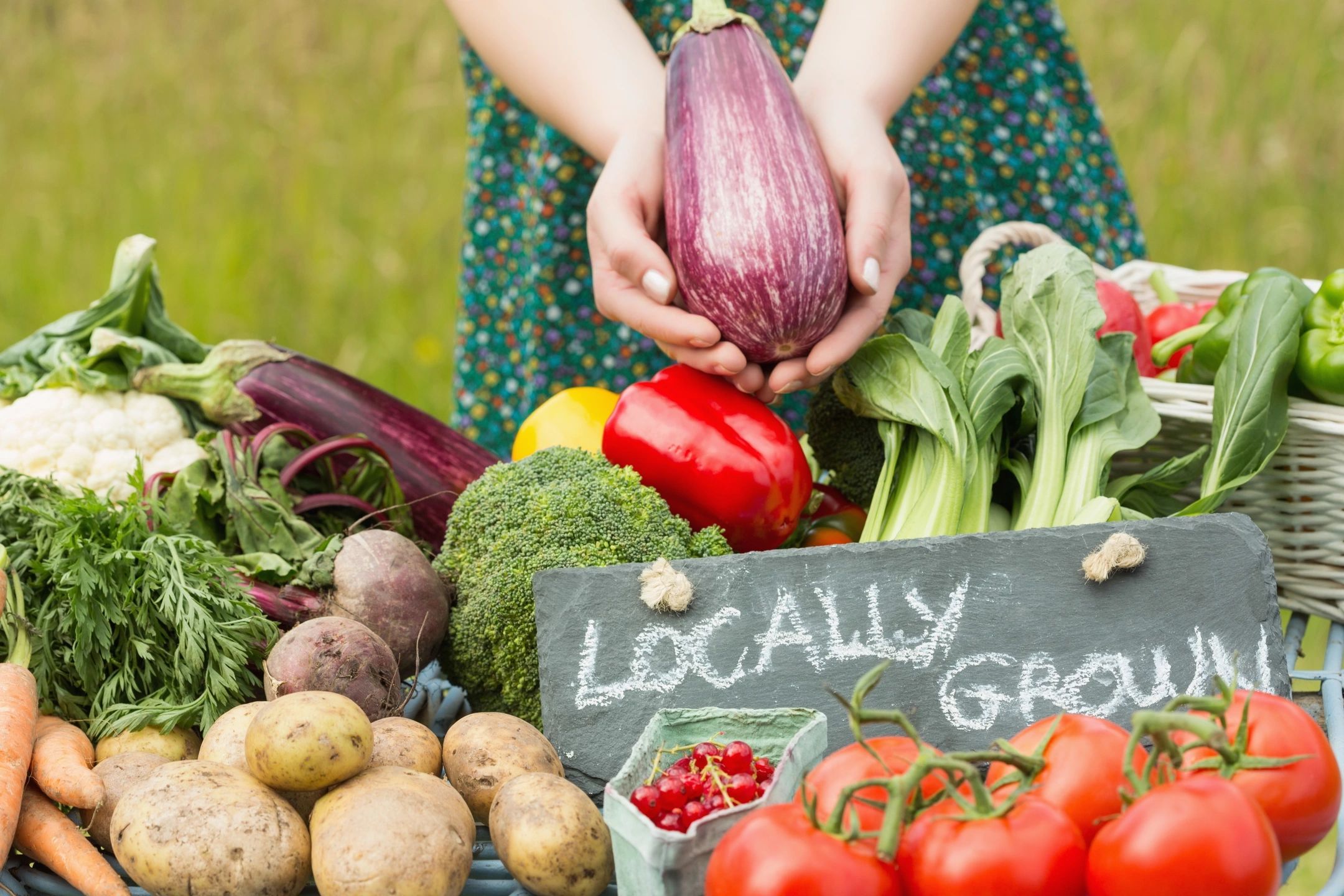 Freshly Precut
Vegetables, Fruits, Herbs
Robert's Precut Vegetables, Inc. is a full service fresh fruit and vegetable, GFSI certified processor.  Robert's Precut can pack and cut any item to your specific needs. From Organic, and Kosher to Local produce, we have the capabilities to get the exact product you need for your business.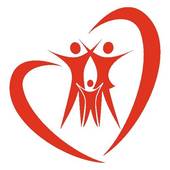 Quality Produce Cut to Any Specific Need and Delivered Fresh Since 1997
Local
Servicing Rhode Island, Massachusetts, Connecticut and New York
Step 1
Call, email or meet with us to discuss your needs and set up your account.
Step 3
Your order will be processed fresh for delivery.
Step 4
You get the best quality freshness for your customers.
4 Reasons

To Choose Roberts Precut Vegetables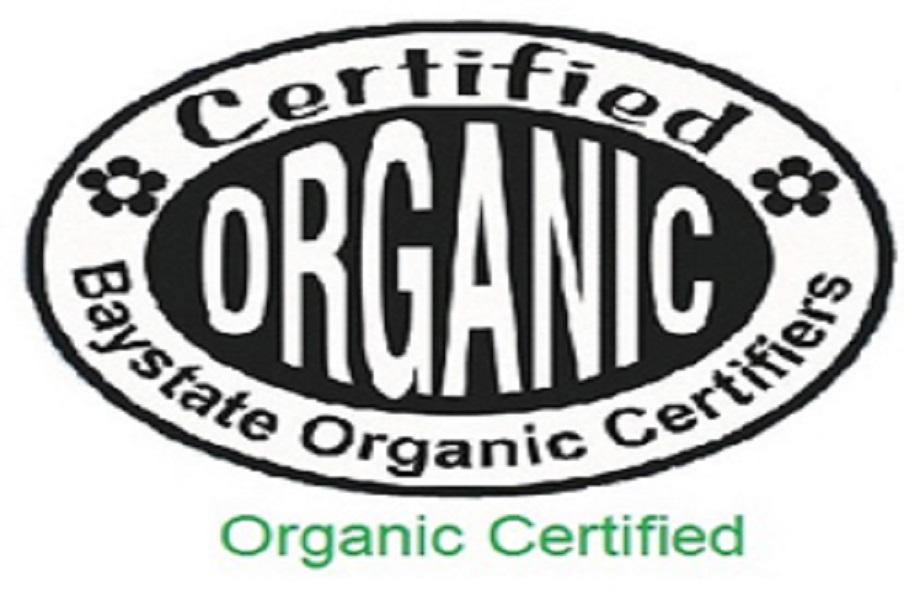 01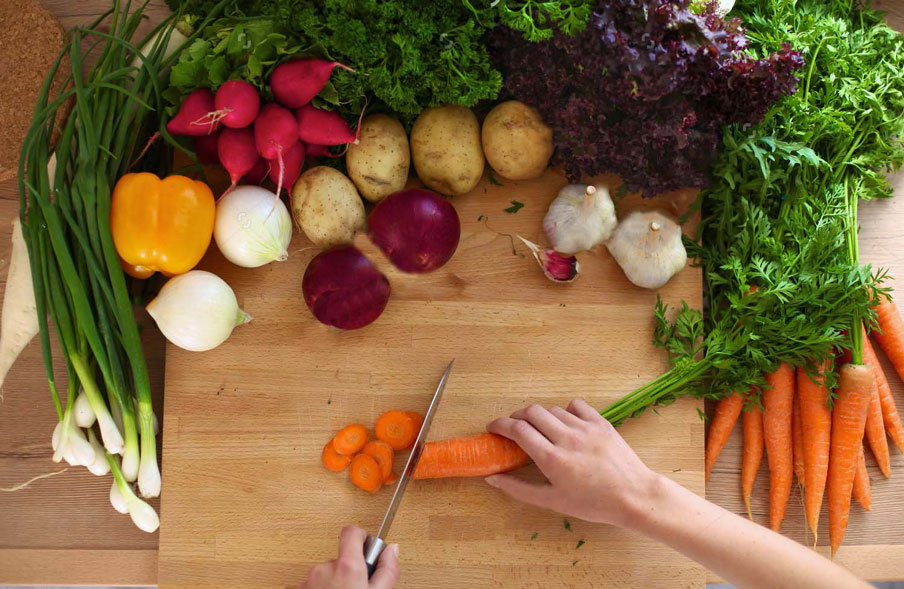 02
Every type of produce freshly cut to any size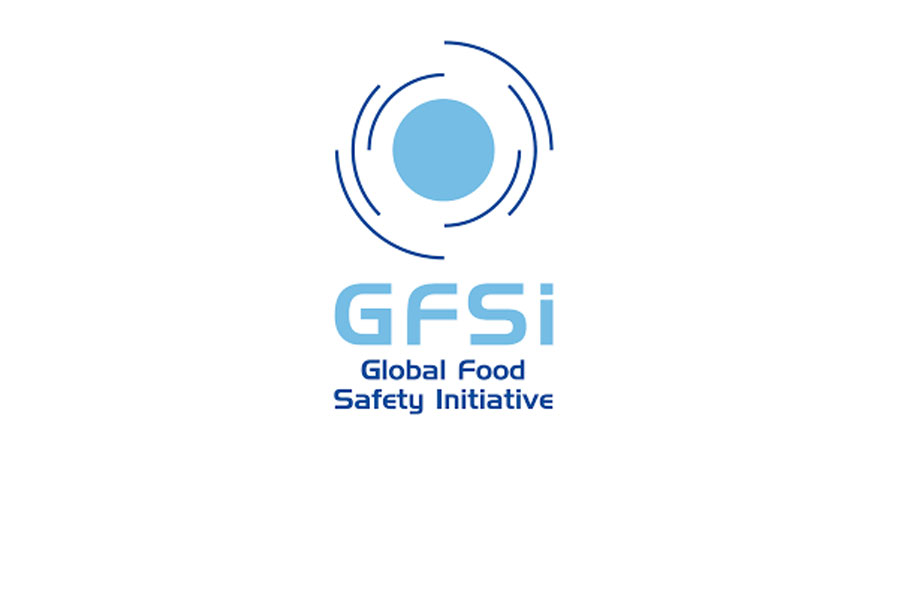 03
GFSI certified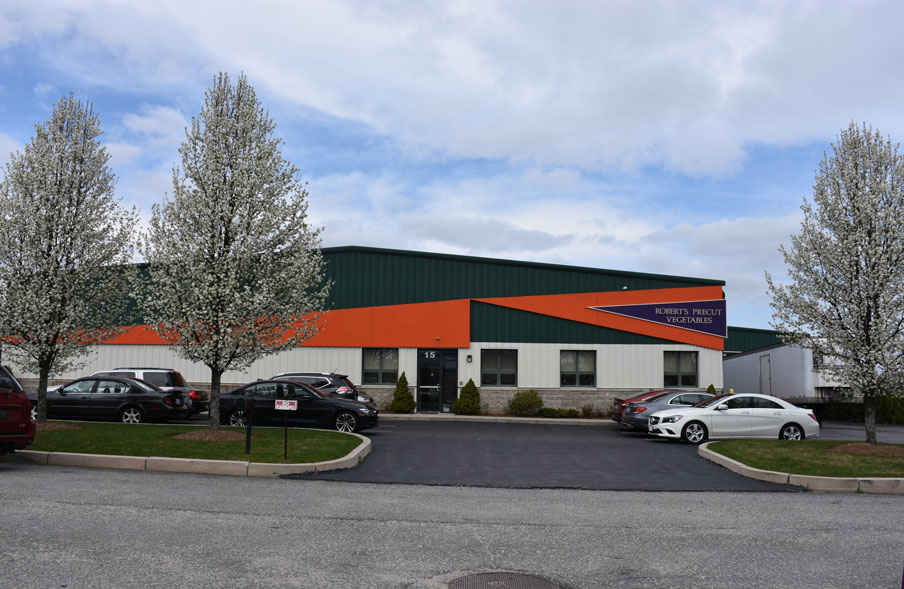 04
Five-Star Facility
0
Mixed Vegetables and Fruits
Yesterday my boss called me to do a pick up at Roberts. I arrived at 1030 am. I guess the order wasn't picked yet. They expected a driver later in the day. But we are such a good customer, they dropped everything and filled my order in 1 hour. Thanks guys, your the best. ..Rick Irwin. Thurston Foods. Wallingford Ct.
Rick Irwin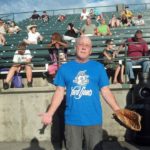 The best. I love them
Gary Gardiner Sr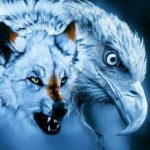 Muy cierto ami me gustan y ahora más
Siomara Sagastume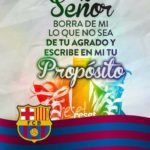 Happiness is beautiful weather and a bowl of fresh fruit

Brussels sprouts are in fact one of the world most disliked vegetables. But did you know that they are one of the most nutritious and beneficial for you?
Brussels Sprouts are loaded with excellent sources of vitamin C and vitamin K.
They […]

Did you know that there are so many different types of potatoes?
Spice up your meal tonight by adding some color to your plate.