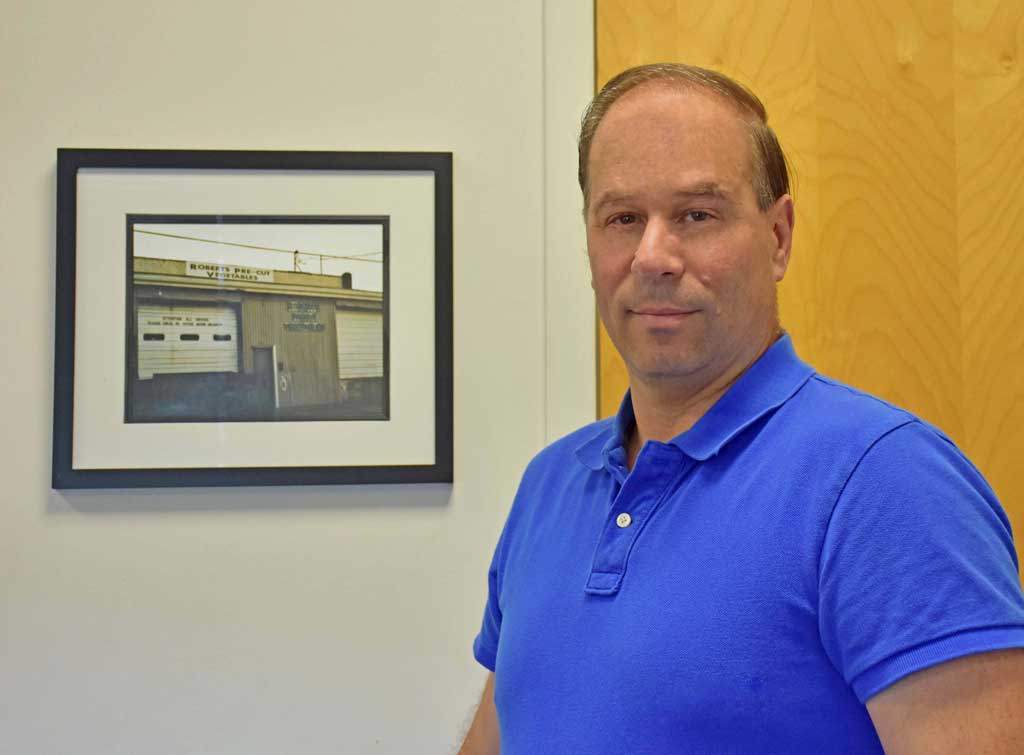 Robert Twardowski started off as a production manager working for a major produce supplier. Troubled on how things where being run, he tried to always do things the right way with no support from the company owners. Robert finally had had enough and decided to open up his own business along with his wife right here in Rhode Island.
Robert took his 10 year knowledge and his five pronged approach, which included food safety, delivery, ordering, customer cut specification, product pack and specifications, and pricing along to his new company.Roberts Precut Vegetables was finally here. Robert has based his company off hard work, dedication and perseverance.
He has used his unique traits to create an innovative process for cutting fruits and vegetables. Robert understands how important reliability is, he has striven to maintain his reputation for being one of the most reliable vendors in the industry.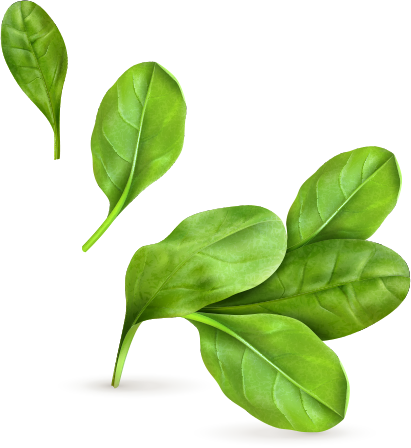 Robert M Twardowski has been with Roberts Precut Vegetables since 2005. He graduated Bryant University Magna Cum Laude majoring in business.
Now COO, Robert M oversees the day-to-day administrative and operational functions of Robert's. He has made Roberts Precut Vegetables a powerhouse in food safety and new product development that you see today.
Following in his father's footsteps, Robert M will continue the growth trajectory of Roberts Precut Vegetable, Inc., making it a leader in the precut fruits and vegetables in the New England market.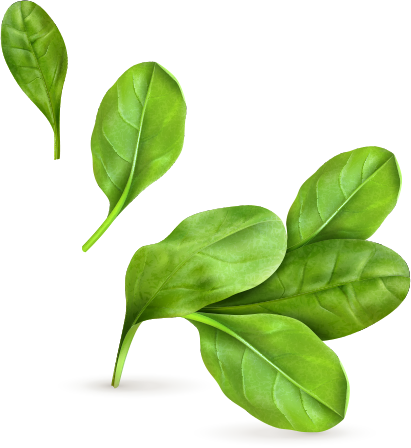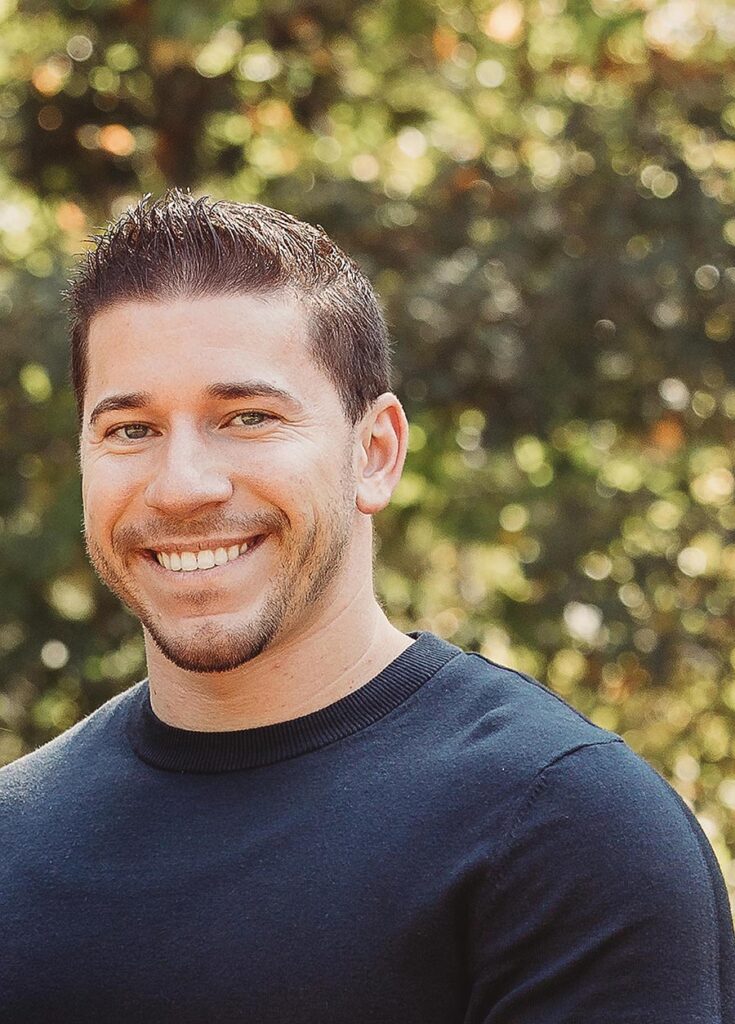 4 Reasons To Choose Roberts Precut Vegetables