We take pride in ensuring our customers are receiving the best quality produce and that their products are being handled in a five-star facility. From the refrigerated loading docks to the palletized cooler racking system complete with different cooler rooms to the temperature monitored processing rooms, every area produce resides in is refrigerated following the "Never Breaking the Cold Chain" Method. With this in mind, the foot washers; sanitation system and filtration system with all dispensed water disinfecting upon contact.
All employees are trained under the proper food safety and quality assurance precautions including the H.A.A.C.P. plan, which also incorporates our Kosher and Organic certification and is GFSI tested. With this rigid operation system this allows Roberts to preform at the highest of industry standards.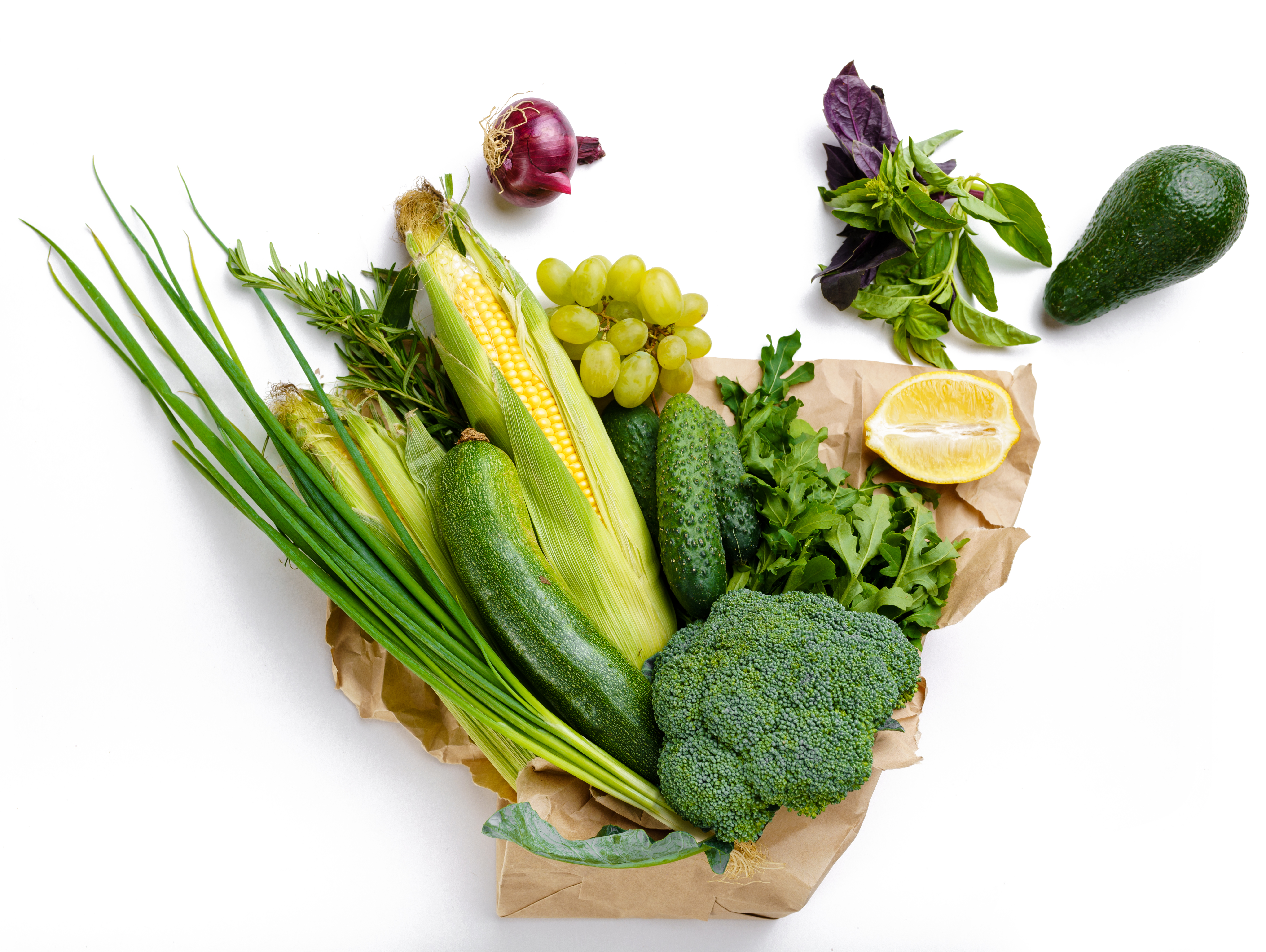 A.O.A.C Method
Organic Certified and Kosher Certified. We follow the H.A.A.C.P. and FDA Food Safety Modernization Act (FSMA) regulations.  We lab test in house using the A.O.A.C method and also send products to be third party tested.
4 Reasons To Choose Roberts Precut Vegetables