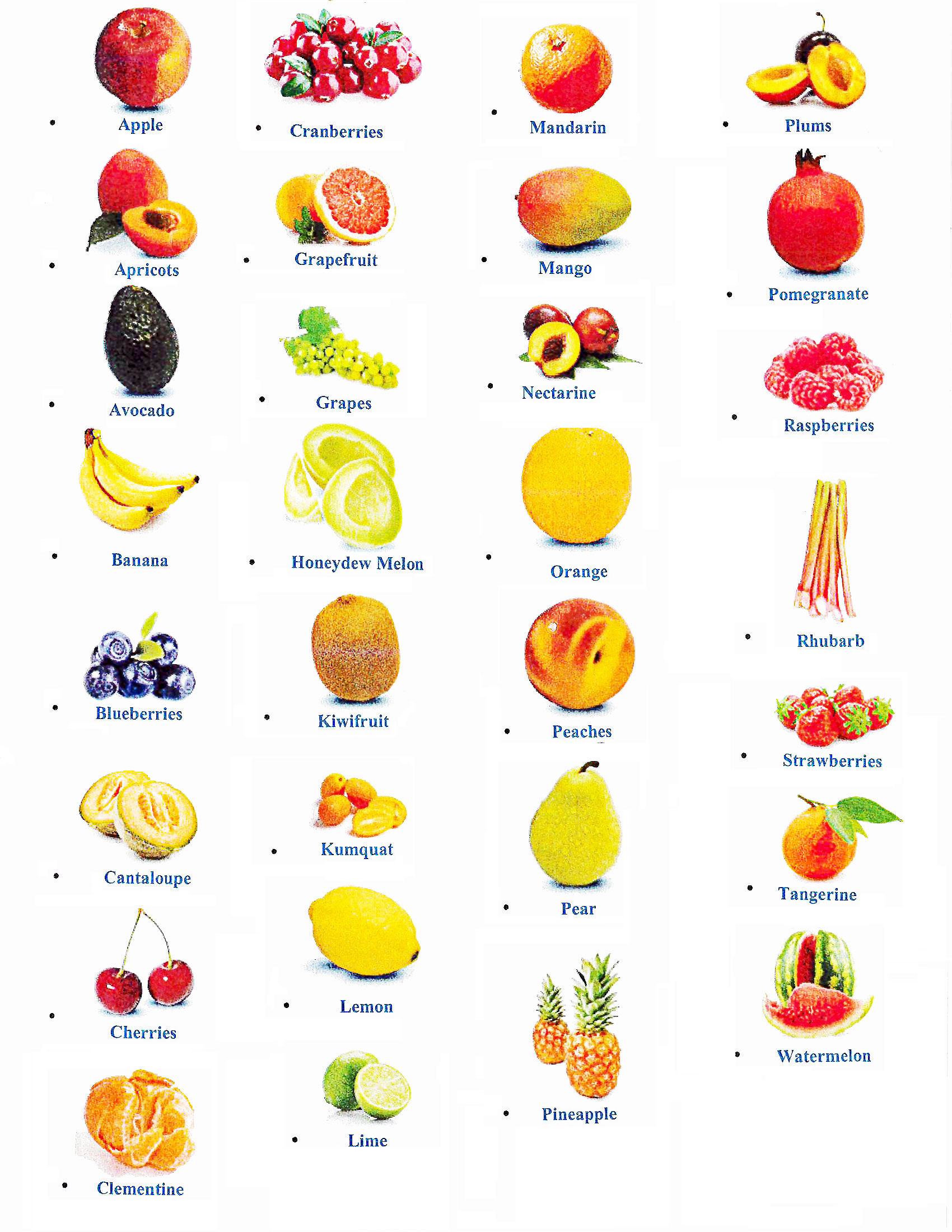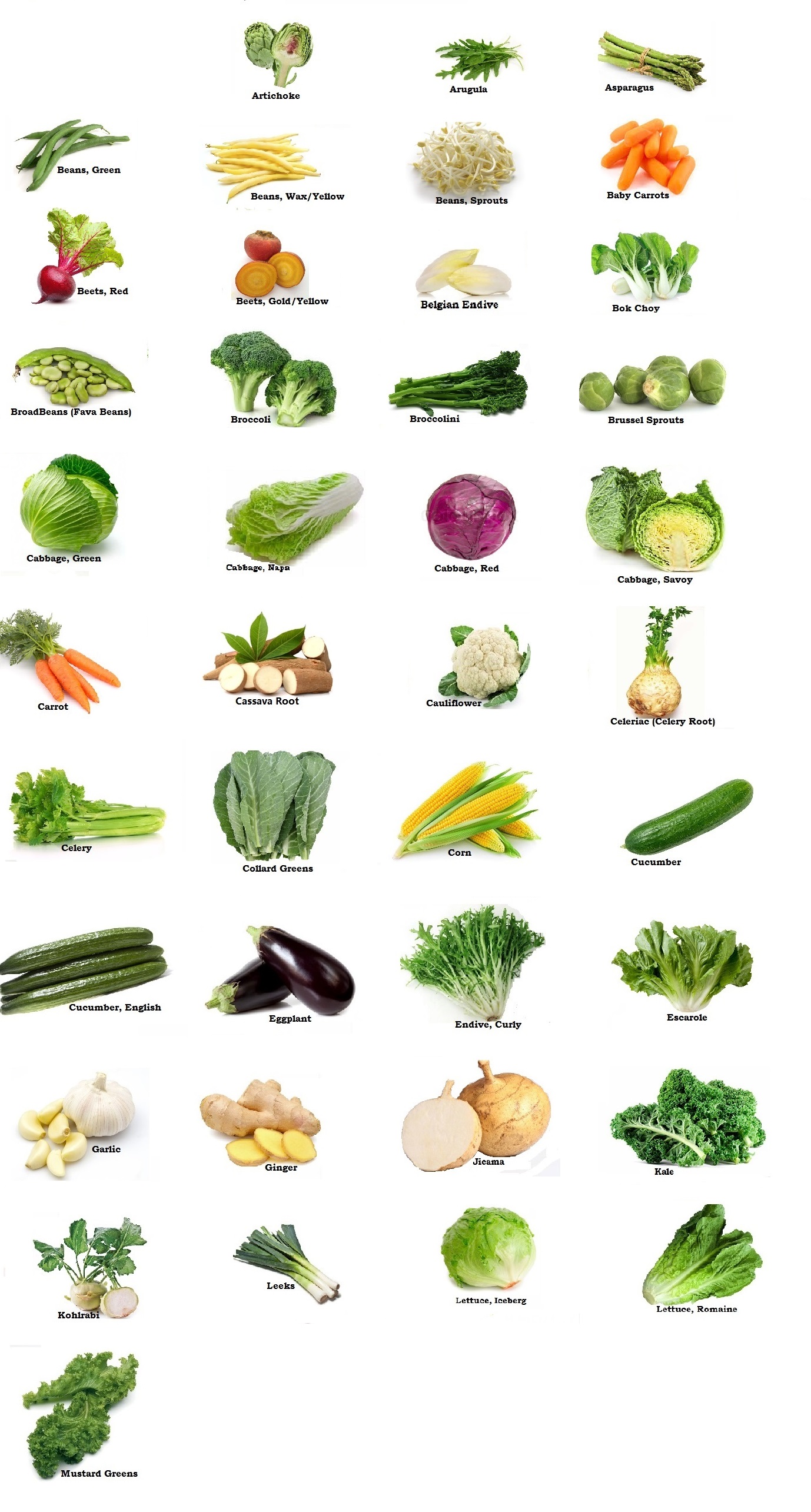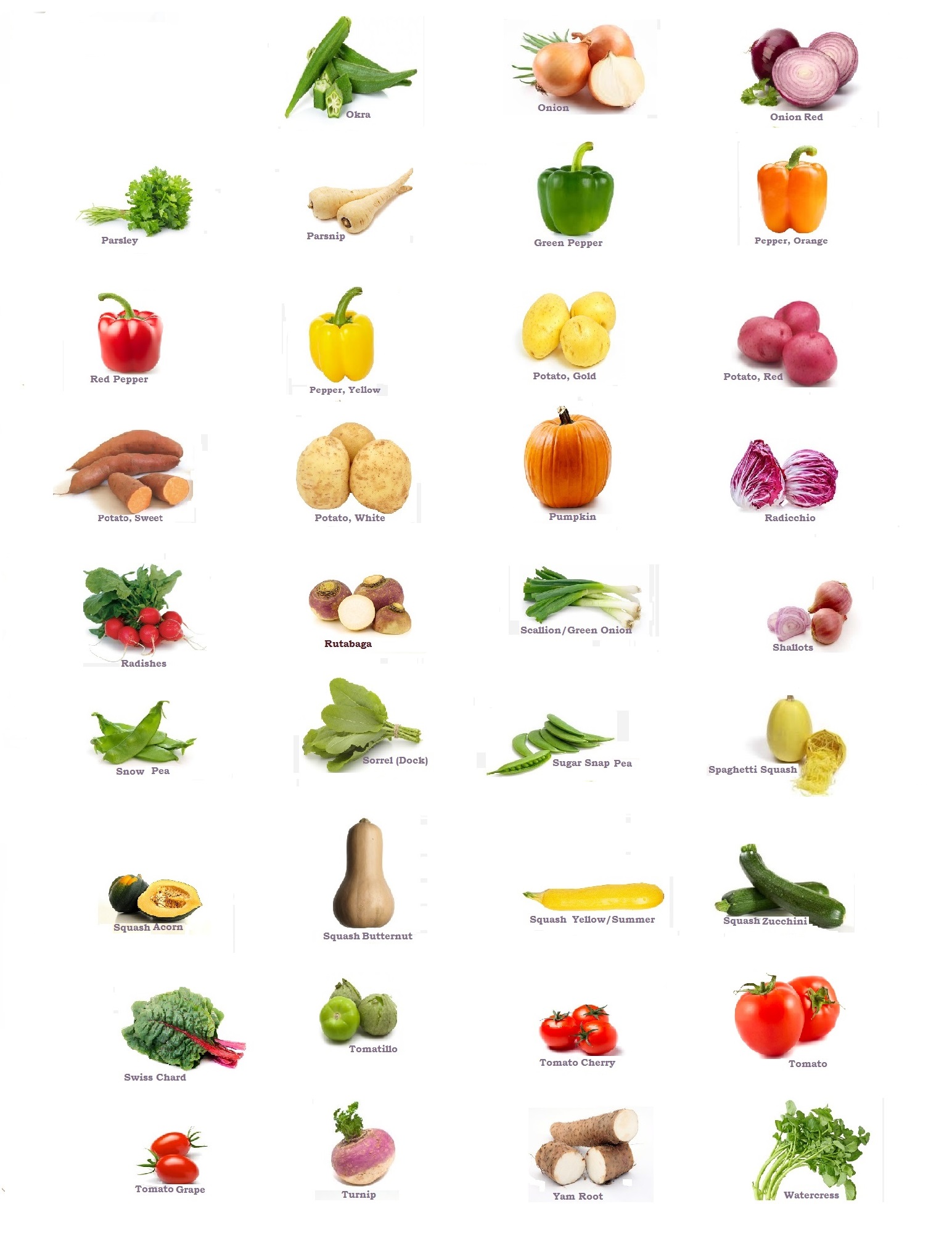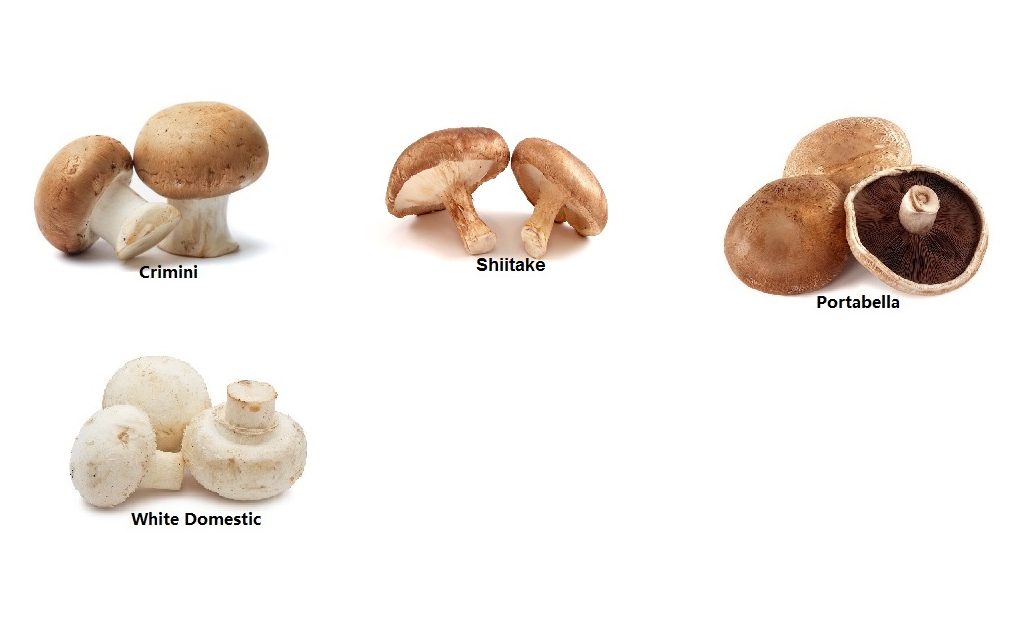 Besides the main fresh cut division, which dices, slices, shreds, cuts, peels, and cleans not only any of the items listed above but we also handle Herbs and seasonal produce.
Combination Produce at your request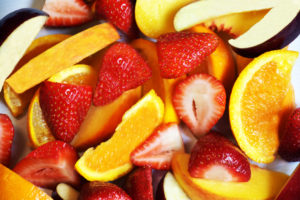 We offer a wide variety of fresh cut produce. Any way you want them cut, separated or even combined
Packaging
Bags, Boxes, Cryo Vac, Snack Bags, Individually Safety Sealed Containers, Tubs, Water pails, Self-Absorbing Trays, Fruit and Vegetables Platters.
Wholesale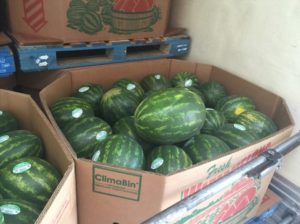 We also handle full and split case vegetables and fruits. Sold by the case and by the pallet.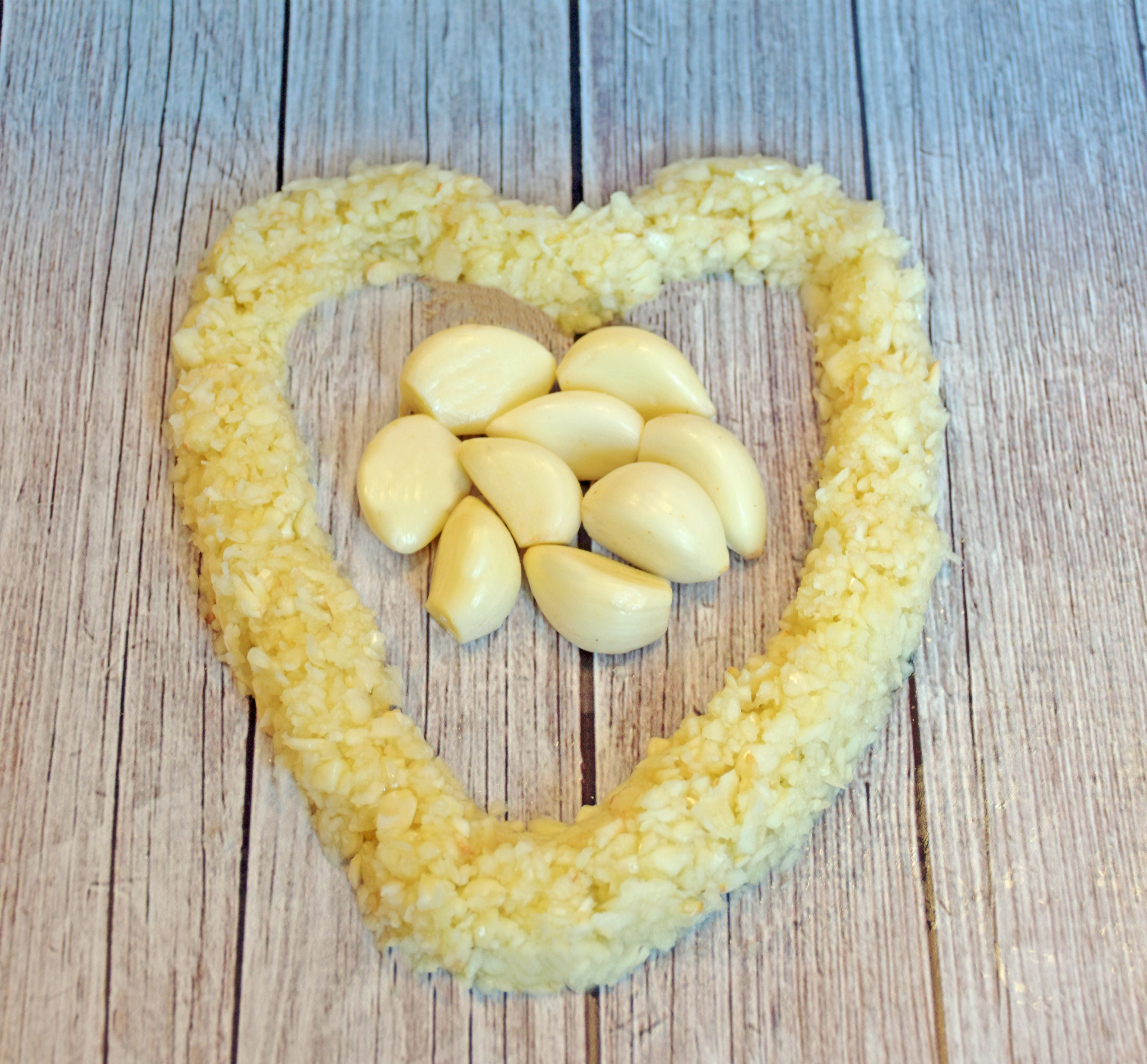 FAQs
Frequently Asked Questions
Do you deliver to my area?
We currently service all of Rhode Island and Massachusetts. We also deliver to areas of Connecticut, New York, New Hampshire, New Jersey, Vermont, Maine, Maryland and Pennsylvania.
What if my business is not on your current delivery area?
If you are outside our normal delivery radius, we are more than happy to accommodate your order. We offer LTL and Fright Load anywhere in the US.
What is the time fame between placing an order and getting it delivered?
On average, an order is placed the day before it is being delivered. For example, if you place your order Wednesday afternoon, you will receive your order sometime Thursday morning.
I'm looking for a specific cut and item, do you carry it?
The key difference of our business is that we do not limit ourselves to one particular cut, size, dimension or produce item. Give us a call and we will be more than happy to discuss specifications with you. We will even send out samples to you before you place your order.
So who exactly do you sell to?
Unfortunately, we do not have a retail section of Roberts yet. Most of our customers are wholesale, industrial and food service businesses.